Hello hungry human. Welcome to the crunch room. Your destination for deliciousness. See how Moon Cheese stacks up against other snacks, find your flavor, and enjoy other cheesy content.
Based On a Single Serving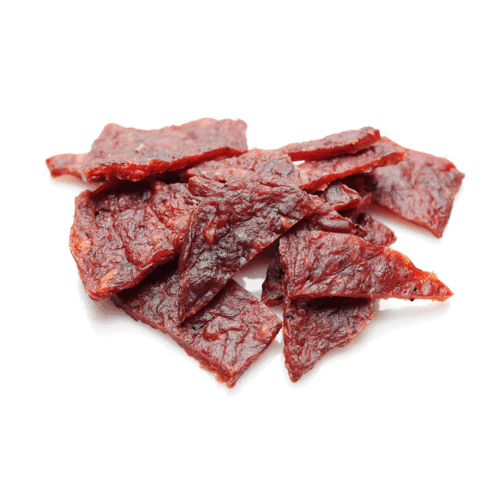 Based On a Single Serving
"If you're low-carb, keto, or just looking for a snack that won't leave you with an energy crash, Moon Cheese is the way to go."
— Laura, @LauraSFuentes
View Article
View Article
"I pop open a mini bag of Moon Cheese for a healthy snack instead of ordering a large pizza like I used to."
— John, @GainsByGaines
View Article
View Article
"We obviously are huge fans of Moon Cheese for an easy snack but we've been enjoying coming up with recipes incorporating this tasty snack too."
— Alex & Laura, @CastIronKeto
View Article
View Article
"Obsessed. Oh my Gouda is by far my favorite flavor. 100% recommended."
— Yari F
"We LOVE this flavor. My preschooler HAS to have it in her lunch box (or the Cheddar flavor!) every day!"
— Megan D.
"Oh my Gouda is right! Great snacks for a keto diet. Crunchy, tasty and satisfying. The Gouda is especially yummy."
— Kasyn C.
"Yes Yes and Yes. Did I mention yes? This is my ultimate favorite flavor - snack. #addicted"
— Jannell G.
"Delicious high protein snack. I am a snacker and grazer, and often don't have the energy to cook."
— Andrea F.
"This stuff is delicious, and a great way to get a significant amount of protein. Unlike some cheese snacks, it isn't too salty."
— Andrea F.
"Crunchy and delicious, knocked it out of the park. Makes a good crouton, in soups, or with a sandwich."
— Brendan M.
"My husband and I love moon cheese! These flavors are incredible. We shared with my sister and she was blown away. Customers for life!"
— Katie R.
"Addictive. These little keto snacks are lifesavers! They are delicious, crunchy and satisfying."
— Deborah M.
FIND YOUR FLAVOR
Are you spicy? Bold? Or filled with zest?
Take this quiz to discover your flavor.
Begin
Begin
How do you spend
your free time?
Pick a life motto:
Describe your style:
Which of these
annoys you most?
Select a song:
Who would you
rather be stuck on a
desert island with?
Calculating
CHEESY HOTLINE
Call into our fake hotline for cheesy pickup
lines and delicious words of wisdom.
Give Us a Ring
Give Us a Ring
Back to Top
Back to Top